"They offfered great sacrifices
and rejoiced,
for God
had made them rejoice
with great joy."
Glorifying God Together
Small Group Series
4-6 Studies in the Book of Nehemiah
An abbreviated Version of
The Gospel Coalition study | Rebuild
by Kathleen Neilson and D.A. Carson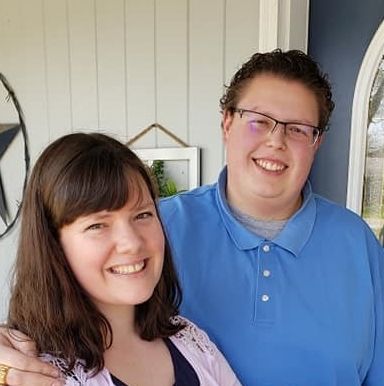 3610 N. Missouri Ave, Peoria, IL
Saturday Mornings at 10:30AM
212 S. Baltimore Ave, Morton, IL
Meeting on Sundays at (TBD)
1221 Whetstone Dr. Morton, IL
Use these videos during your discussions or as a study guide between meetings.

Please IGNORE the 'session numbers.'
Instead follow the chapters as designated in the small group guide.